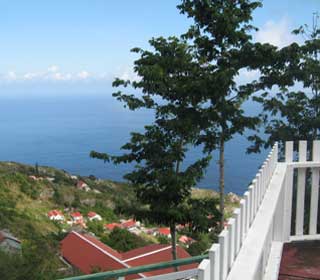 Cursor over images to enlarge: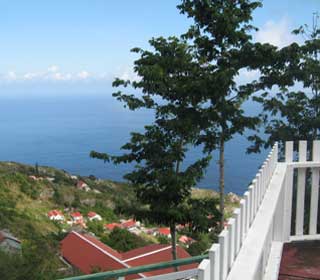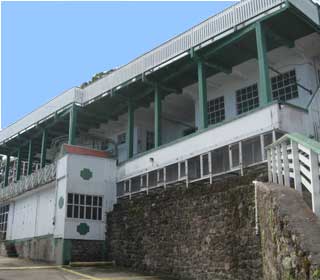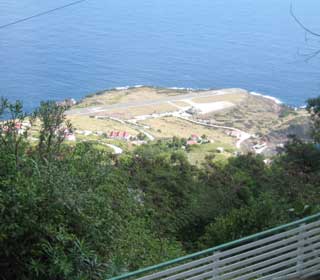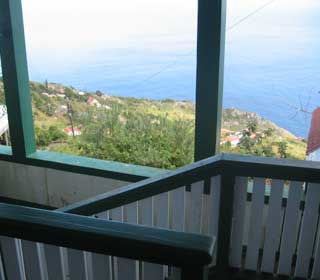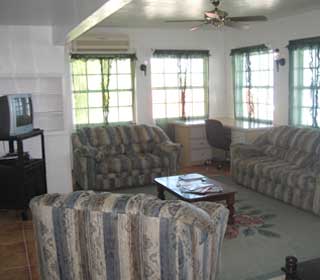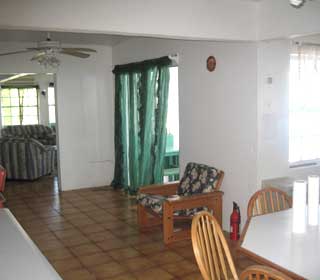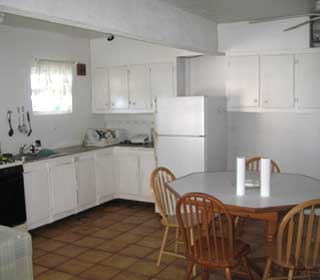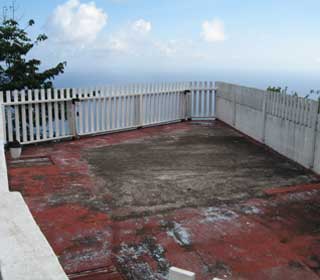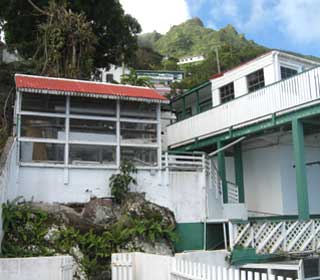 Listing Agent Information:
Agency - Saba Century 21 Island Realty.

Agent - Joe Johnson

Phone - +(599)-520 1042

E-Mail - joe@century21islandrealty.com

Ocean View Apartments Ref#003-S
Zion'S Hill (Upper Hell's Gate), Saba
Are you thinking about moving to a beautiful Caribbean island to live and also to have your own business? This is for you!!! The "Ocean View Apartments", on the north side of Saba, boast five units: downstairs, a 3-Bedroom and 2-Bathroom apartment and upstairs, two 2-Bedroom and two 1-Bedroom apartments. Live in whichever you choose and rent the rest! Structurally sound and with a high appraisal value, the selling price reflects the need for renovations and upgrading. All apartments are fully furnished, with ceiling fans and airco, and have breathtaking views of the ocean, the neighboring islands, and the surrounding mountains. The owner says to bring all offers! See this property for sure!!!
Property Information:
| | | | | |
| --- | --- | --- | --- | --- |
| Name | Style | Price | Beds | Baths |
| Ocean View Apartments Ref#003-S | Commercial | $495,000 | 7 | 5 |
Property Location:
Zion'S Hill (Upper Hell's Gate), Saba
FOR MORE INFORMATION ON THIS PROPERTY E-MAIL US:
contact@century21islandrealty.com