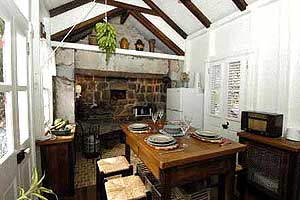 Cursor over images to enlarge: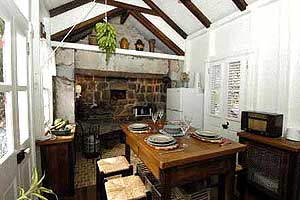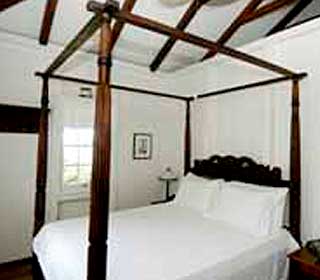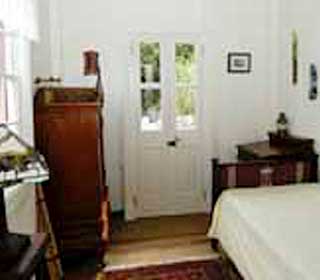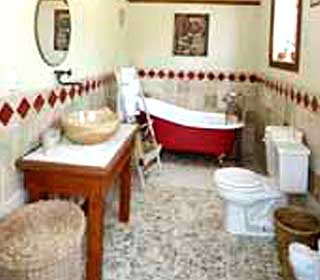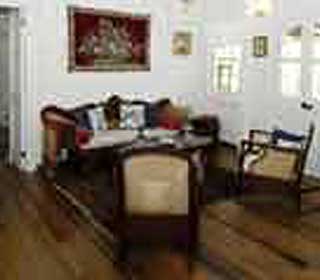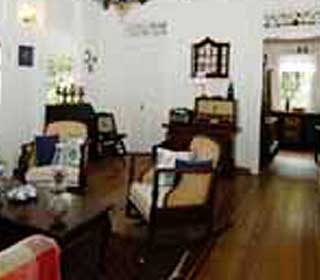 Listing Agent Information:
Agency - Saba Century 21 Island Realty.

Agent - Joe Johnson

Phone - +(599)-520 1042

E-Mail - joe@century21islandrealty.com

House on the Path Ref #R89
Saba
Nestled 1500 feet above sea level, House on the Path is a charming restored, original Saban style cottage. It is secluded by a five minute hike away from neighbors and traffic.

The house is surrounded by lush, green vegetation with a view of the Caribbean Ocean and the small Windwardside village below. Tranquility, friendliness and peacefulness are norms on this pristine tiny Caribbean island.

Well known for it's exquisite scuba diving and scenic hiking trails, Saba is ideal for getting in touch with your inner being and "House on the Path" is the perfect setting.

Rental Information:
| | | | | |
| --- | --- | --- | --- | --- |
| Name | Area | Price | Beds | Baths |
| House on the Path Ref #R89 | Saba | $1200 | 2 | 2 |
FOR MORE INFORMATION ON THIS PROPERTY E-MAIL US: saba@century21islandrealty.com