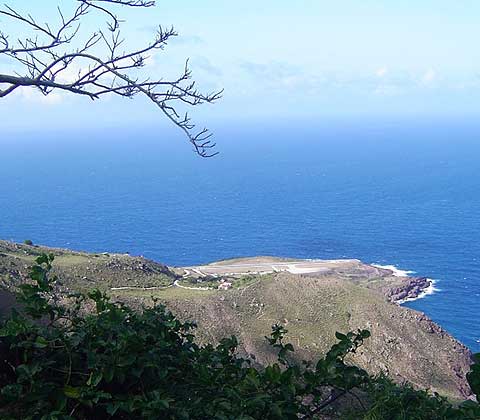 Cursor over images to enlarge: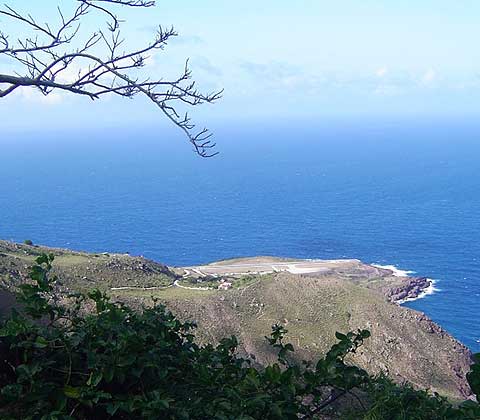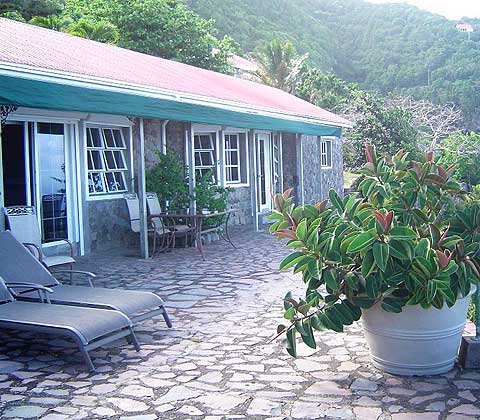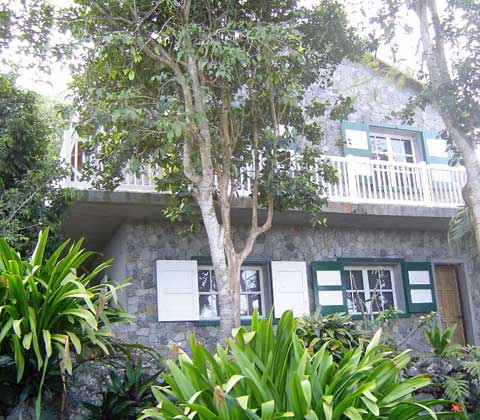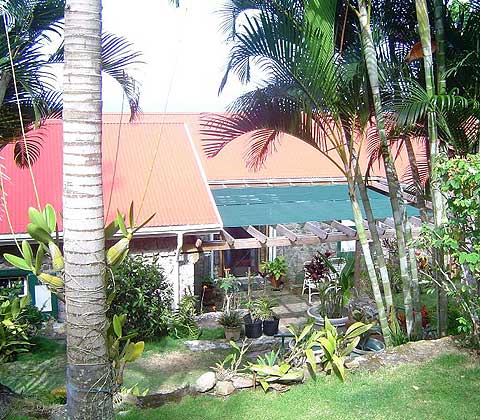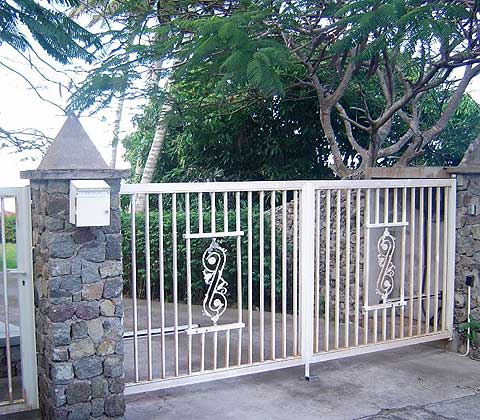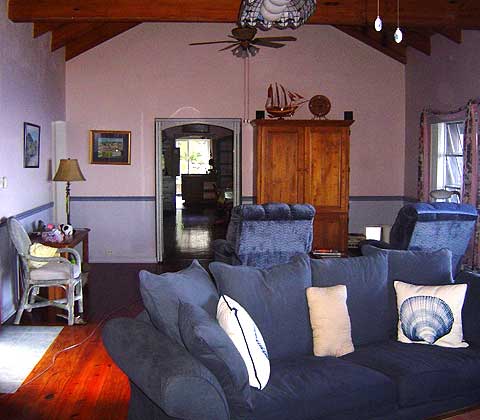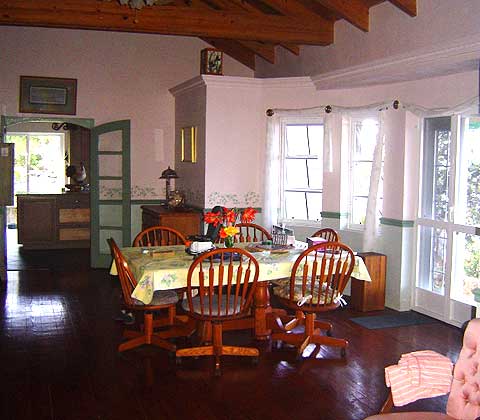 Listing Agent Information:
Real Estate Agency - Century 21 Island Realty.

Agent - Joe Johnson

Phone - +(599)-520 1042

E-Mail - joe@century21islandrealty.com

Journey's End ref#040S
English Quarter Windwardside, Saba
Saba's most exclusive gated estate, perched atop 2 lush acres of land with a six island view. This spectacular property, the only one of its kind on Saba, is home to over 200 orchids and ten different fruit trees. Did we mention the million dollar view of Zions Hill, the Caribbean Sea and the surrounding islands?

The main house and guest house are in maticulous condition. The main house has a state of the art kitchen with a vast array of appliances. The spacious 2 bedroom guest house is close by the main house but far enough for well needed privacy from your invited guests.


The property comes with 1 vehicle that has enough room to sit in the 4 car garage, situated right below the guest house!
Property Information:
| | | | | |
| --- | --- | --- | --- | --- |
| Name | Area | Price | Beds | Baths |
| Journey's End ref#040S | Windwardside | $ 1,300,000 | 2+2 | 2+2 |
Property Location:
Windwardside, Saba
Island Real Estate Information:
Check our Frequently Asked Questions (FAQ) section for answers to buying real estate on Saba. Be sure to ask an agent to explain Dutch side real estate laws. The laws are very simple and straightforward.
FOR MORE INFORMATION ON THIS PROPERTY E-MAIL US:
saba@century21islandrealty.com